MTS Systemtechnik GmbH
MTS Systemtechnik is a world leader in the design, manufacture and supply of High-performance Bench top RF box solutions, modular switching units and air interface emulation.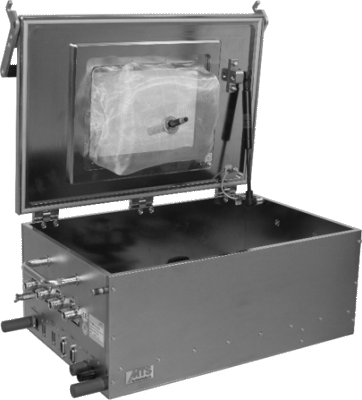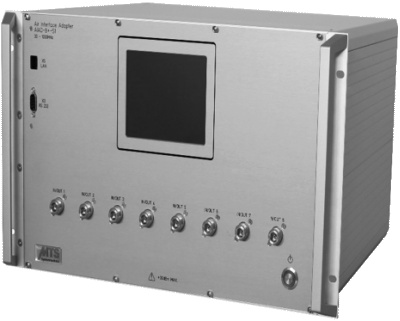 MTS System Technik stands for state-of-the-art technology, absolute reliability, discretion, transparent processes and certified quality in accordance with DIN EN ISO 9001. 
With 50 employees we develop and manufacture individual and high-quality technology "Made in Germany".
Solving complex switching and distribution tasks in the RF field has made MTS a leading manufacturer of relay switching units, radio field simulations, power divider units and matrices. For the mobile radio and telecommunications industry (also for the new 5G standard), IoT, automotive and military sectors, we supply customer-specific systems for various test scenarios.
With our modern CNC machining centres, we manufacture customer-specific milled parts from various materials with the highest precision for the aerospace, optical and high-frequency industries.
Competence:
Own development, simulation and production of RF-components and -systems
Soft- and hardware laboratory
EMC absorber chamber
CAD construction service
CNC production center
Modern production methods like CAM
Quality standard
DIN EN ISO 9001:2015 - certified (Development, production, distribution & sales)
The MTS Systemtechnik portfolio:
Signal distribution systems for own audio, video, RF and microwave, used for telecommunication, radio monitoring, satellite communication
Development and production of active and passive components for RF technology
Manufacturing of mechanical components for aviation, aerospace, optical industry and radio frequency technology
Distributor of coaxial connectors
Services in the field of mechanics and electronics
Customer-specified production of milling parts
Customized development and production in the RF and electronics field
Product Information Downloads: