CISPR16 & MIL STD461
Line impedance stabilization networks
TESEO offers a family of Line Impedance Stabilization Networks developed for use in conducted emission tests according to the most commonly adopted specifications.
In particular CISPR 16 compliant LISN's are employed for CE marking tests while MIL
STD compliant are popular in the military field.
An Artificial Hand is included in all model, The LISN's combine excellent design and manufacturing with a convenient price. Furthermore they are tested individually and the test reports released with the hardware.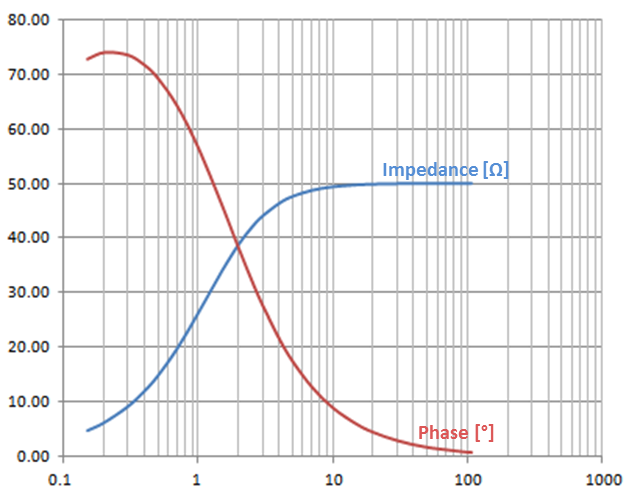 Single Phase CISPR 16 LISN, 16A
9kHz – 30MHz
2 Lines + PE Manually Switched

3 Phase LISN, 9kHz-30MHz
CISPR 16-1-1, MIL STD 461E
32A

CISPR 25, ISO 11452, IS0 7637 Automotive LISN
100kHz-108MHz
>100A, >60V DC
Other LISNS are available, please call for details.